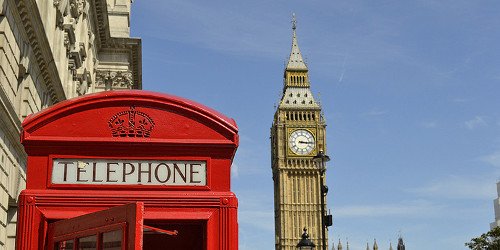 Carla M.
em 15 de Maio de 2019
 

Useful English Words and Expressions about Work and Employment
Porto Alegre / RS Graduação: Letras (IPA Metodista)
Gramática em Inglês
Conversação em Inglês
Olá! Morei 10 anos nos EUA e dou aula há 20 anos. Estudei no IPA e fiz vários cursos e workshops. Avaliação de nível gratuita! Aguardo seu contato!